Welcome to Box of Gifts
We shop for you!
Tell us what you like: red wine, white wine, no wine...
...gin, whisky, champagne or whatever your choice may be. We will compliment your choice with a selection of hand picked quality gifts to produce your very own "box of gifts".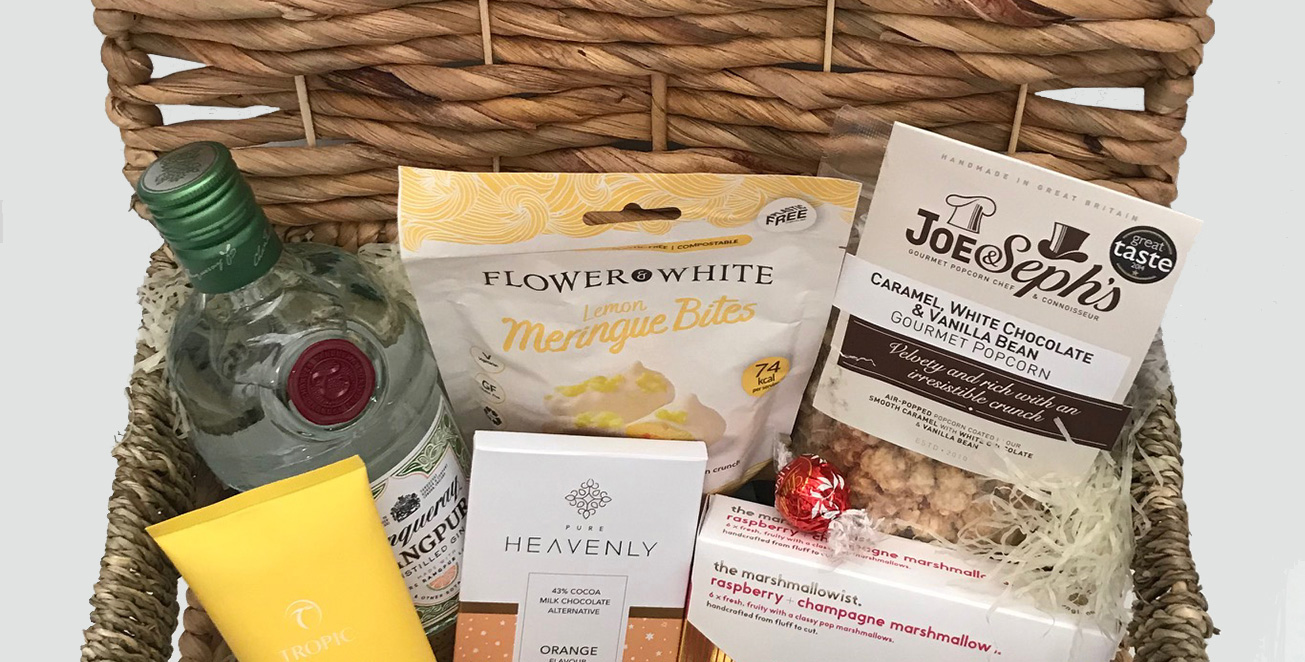 Some examples of boxes created so far
- select Browse Now.
Please be sure to inform us of any allergies or dietary requirements, email Lisa with your number or call 0121 3690076 and we will look after you.
Browse our boxes